Client focused Accounting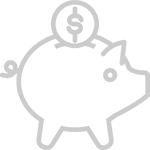 Personal tax
Panic at tax time? We can help! We specialise in individual tax return preparations for all levels of income. Our team will deliver you the maximum refund.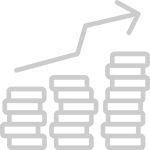 Investments
Make the most out of your investments by getting the right tax advice to maximise your benefits. We specialise in taxation for investment properties, shares, managed funds, and cryptocurrencies.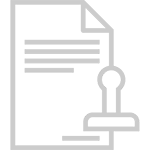 Bookkeeping
We'll do your books. Businesses have turned away from spreadsheets and paper statements to embrace the cloud - and we're at the forefront. Let us introduce you to XERO, MYOB and Quickbooks.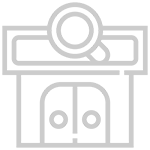 Small businesses
Run a small business or have a gig on the side? We provide accounting services for all business structures.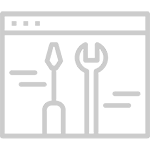 Business setups
Starting a business can be overwhelming. We'll help you every step of the way by choosing the right business structure and completing all registrations to get you started.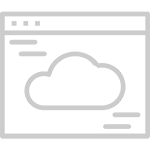 New age industries
Technology has opened the door for new industries. We specialise in taxation for the sharing economy including Uber, Taxify and AirBnB.
At JMK Partners, we provide professional accountancy services for a fast-paced and constantly changing world. At the centre of everything we do, is a focus on our clients. We offer the same exceptional service and attention irrespective of client size.
As a CPA accounting firm, JMK Partners specialises in taxation and business advisory services for individuals, small businesses and investors. Partner with us and experience the difference.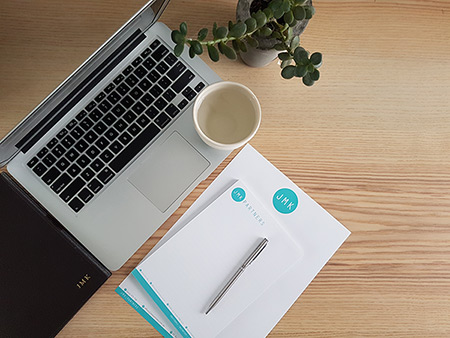 JMK is efficient, genuine and delivers their service with great professionalism. Highly recommended!
Linda C.
High school teacher
As someone who needed help with income tax, JMK Partners have been great. A fast, reliable and flexible service.
Omar s.
Creative lead
After years of struggling to find the right accountant, I was recommended JMK. I was immediately impressed with how efficient and easy the whole process was. I've finally found my go-to tax accountant!
Ruby H.
Small business owner
Speedy, professional and very reliable. I highly recommend JMK to anyone looking for tax and accounting advice.
Joe j.
Vice President, Pimco
Jamie is very professional and genuine. He cares for his clients and makes tax time a breeze. Always approachable and there to help.
greg p.
Business Manager
JMK has helped me immensely with my investment properties. Great customer service, reliability and a genuine desire to help me succeed.
Kostia L.
Pricing Actuary
Not only did JMK do a great job on my tax return, but they also gave me additional advice which will be really useful going forward.
Sivagajan V.
Regulatory Compliance Manager
Jamie has made company tax returns a breeze! If you want someone highly professional and reliable, JMK Partners is the place for all your accounting needs.
Amy A.
Small business owner
Call
We're available 9am - 5pm Monday to Friday on 1300 275 736
Email
Shoot us an email on office@jmkpartners.com.au and we'll get back to you within 24 hours